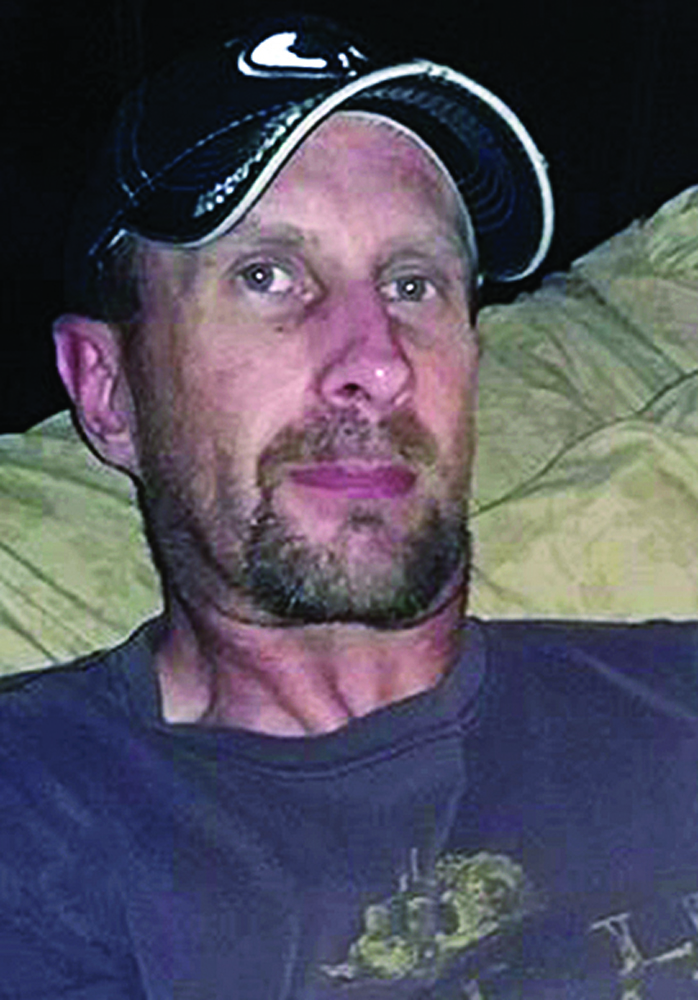 Name:

Jimmy C. Bingham

Gender:
Male
Race:
Caucasian
DOB:
Unknown
Age:
45
Height:
5ft8in
Weight:
160
Hair:
Brown
Eyes:
Brown

Last Known Location: Dyersburg, Tn.

Missing Persons As Of: 06/24/2018
Dyer County Crime Stoppers is offering a $1000. reward for information in connection of this missing person from Dyersburg, Tn. Missing person tips are anonymous but Crime Stoppers cannot pay rewards for information concerning missing persons unless a crime has occurred. If you have any information of a crime or any persons involved in the commission of a crime involving the disappearance of Jimmy Bingham you are urged to call Crime Stoppers at (731) 285-8477(TIPS) or submit a web tip. Callers may also call the Dyersburg Police Dept. at (731) 285-1212.